TAKE HUNGER
OFF THE MENU
Join Heifer International's nationwide campaign with the food industry to end world hunger!
Leading food and beverage companies, chefs, restaurants, employees and customers are working together to Take Hunger Off the Menu.
With your help, Heifer International can move 2.5 million people toward food security by 2025 and 10 million families toward food security by 2030. Help us put the United Nations Sustainable Development Goals of Zero Hunger and Partnership into action.
Become A Partner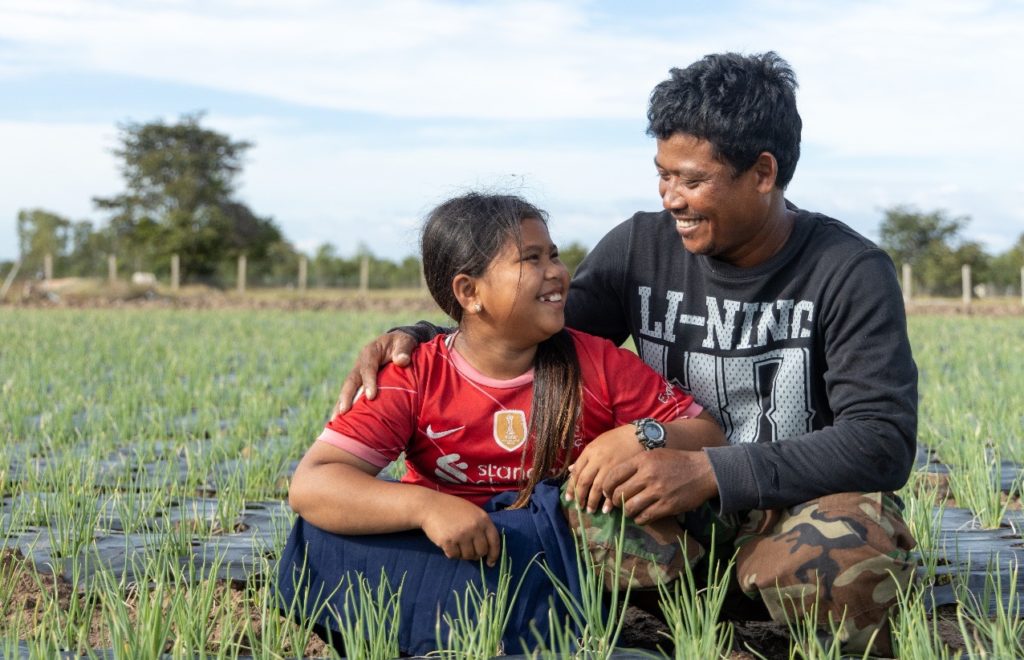 Heifer International
Our Work
Heifer International's mission is to end hunger and poverty while caring for the Earth. For almost 80 years, Heifer has helped over 43 million families.
Heifer works in 19 countries around the world to provide families with the livestock and resources they need to lift themselves out of poverty and end hunger once and for all. Here in the USA, Heifer works with small farmers so that they can produce nutritious food while earning a living income. Heifer trains rural American farmers in the most productive regenerative agriculture techniques, and connects them to markets where they can earn fair prices for their exceptional products.